Sports Nutrition Brand
Science in Sport plc is a leading sports nutrition company that develops, manufactures and markets sports nutrition products for professional athletes and sports enthusiasts. SiS is a strong brand in the elite athlete community - in the 2012 London Olympics, 24 medal-winning athletes or teams used SiS products.
Catalogue Design
[02/2017] USA Consumer Catalogue.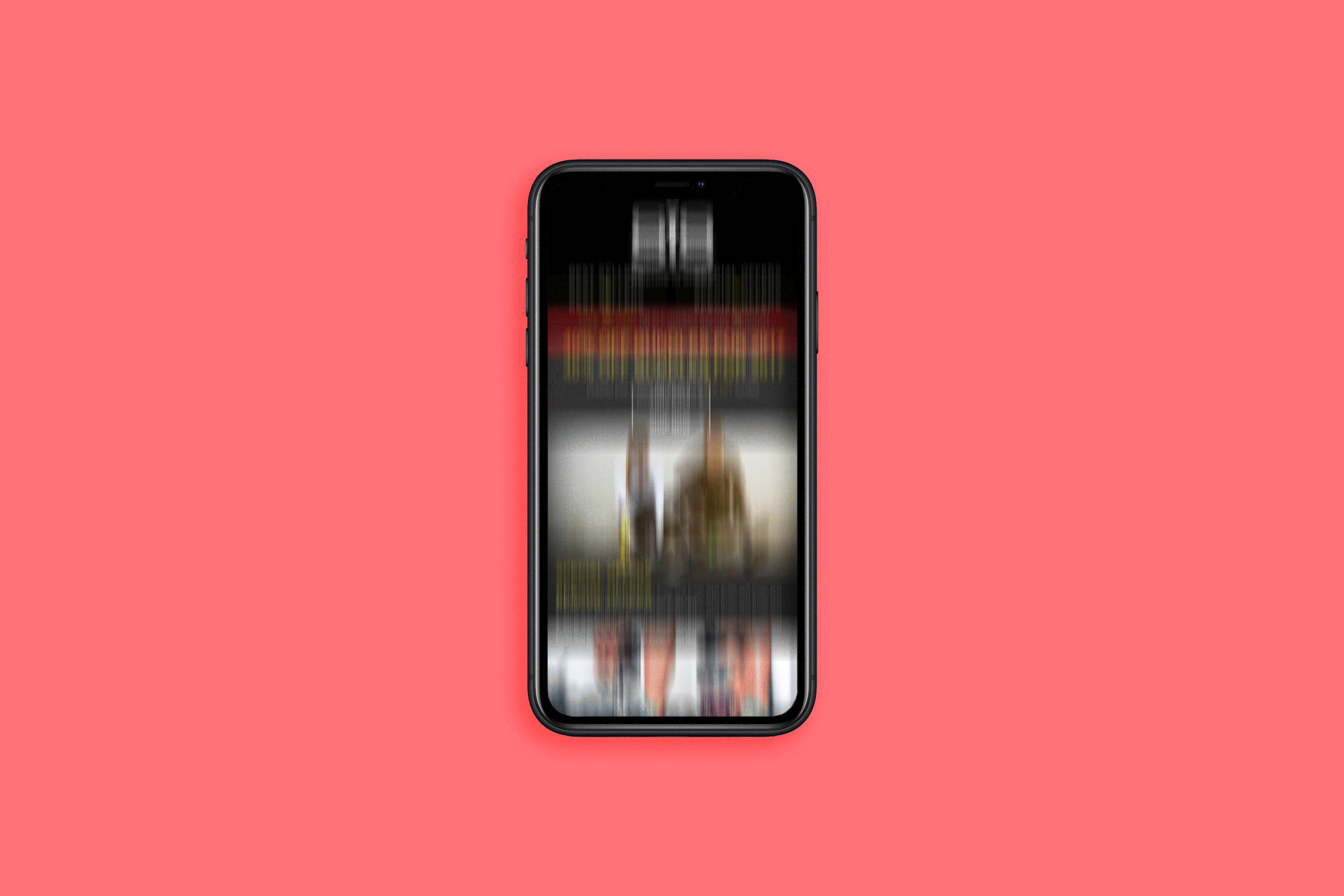 UI / UX CRM
[03/2017] Email Mobile Design for Dotmailer.
Campaign Concept Art
[06/2017] Vitamins, Minerals and Supplements Campaign.
Product Design
[05/2017] Shake and Take labels.
Social Media Campaign
[02/2017] Worldwide launch of Chocolate and Cherry Gels.
Animated / Motion Infographics
[06/2017] Team Sky Tour de France support campaign
Infographics
[07/2018] Team Sky Tour de France supporting campaign infographic